Wallets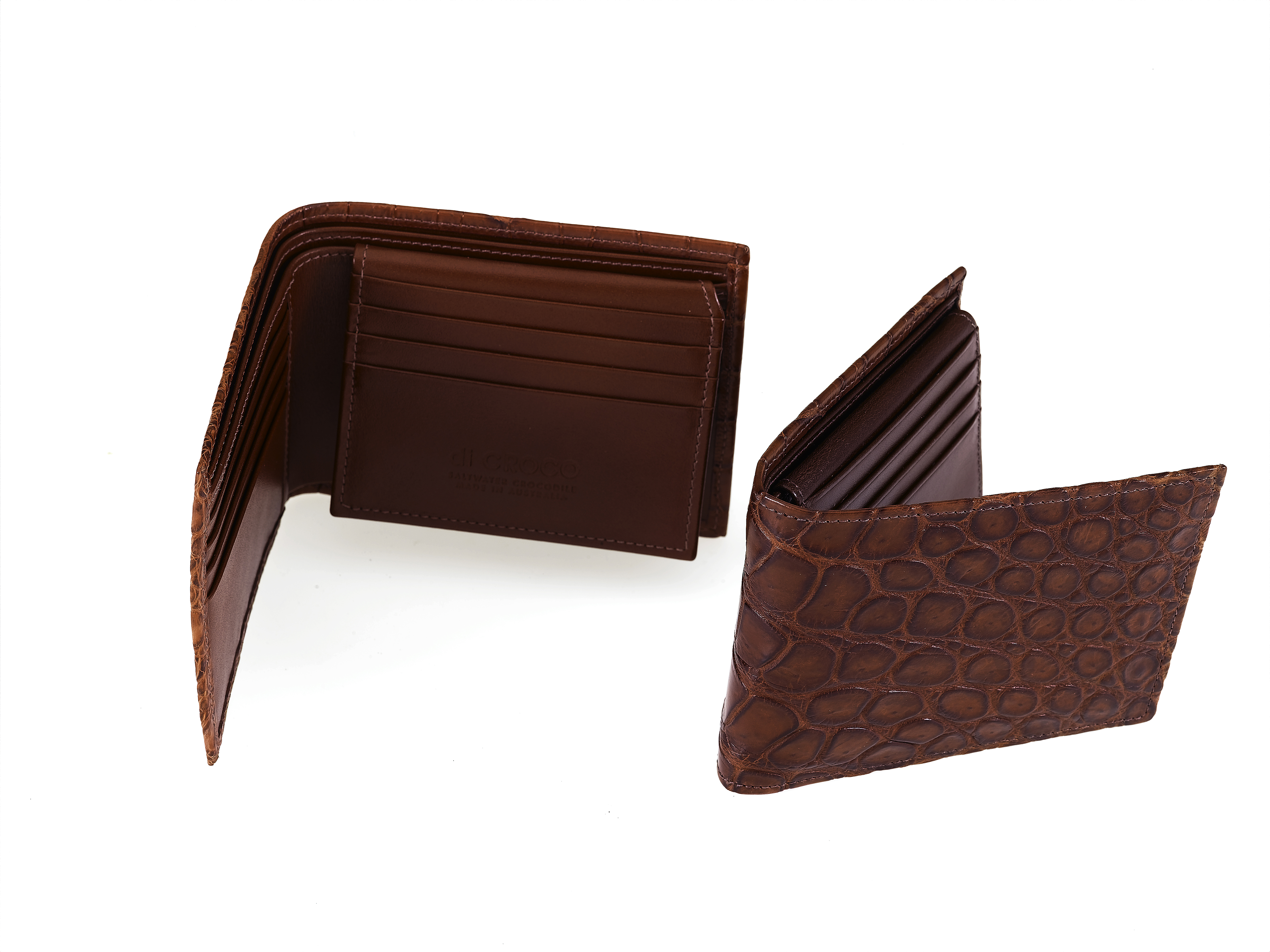 Conventional yet modern, our extensive range of wallets demonstrates how well suited Australian Saltwater Crocodile skin is for use in accessories: durable even when shaved thinly to ensure a slim-line look and feel, the bulkiness of other skin or leather wallets is avoided.
Select from our range of small, medium or large hip wallets that are distinctive yet highly functional and robust.
No products were found matching your selection.