Pouches Silk and Brocade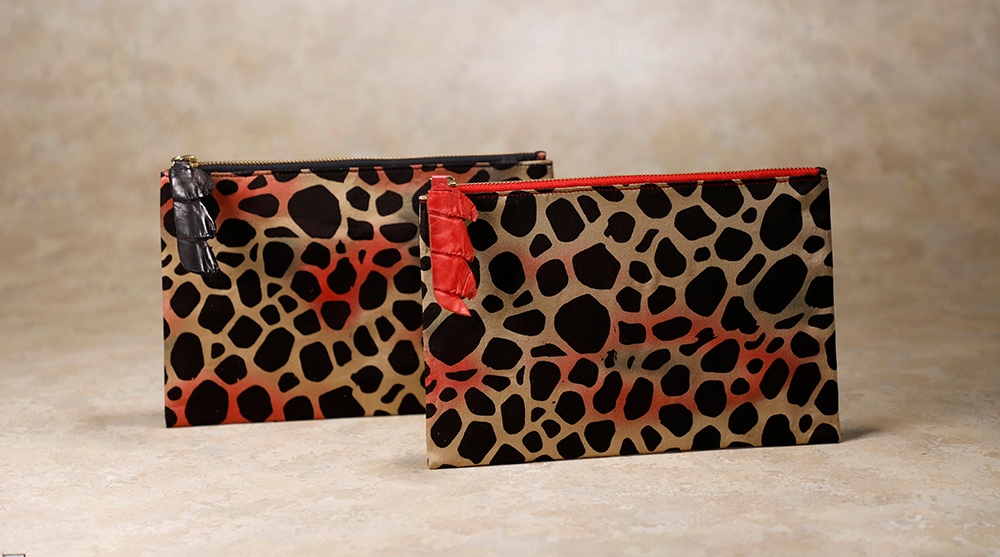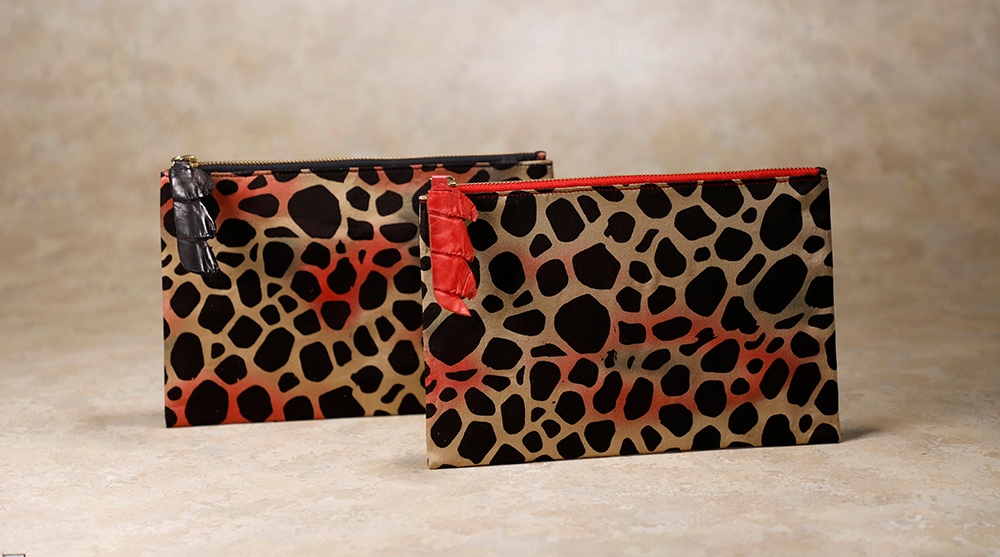 The new di CROCO pouch collection has been designed for function and convenience and with the selection of these unique textiles are mostly used a clutch bags. The perfect gift with our distinctive Hornback or Belly skin cleverly incorporated into the design.
This range is part of our unique silk or brocade and crocodile skin collection. The textiles are all exclusive and are limited edition, each with its own story.