Handbags Combination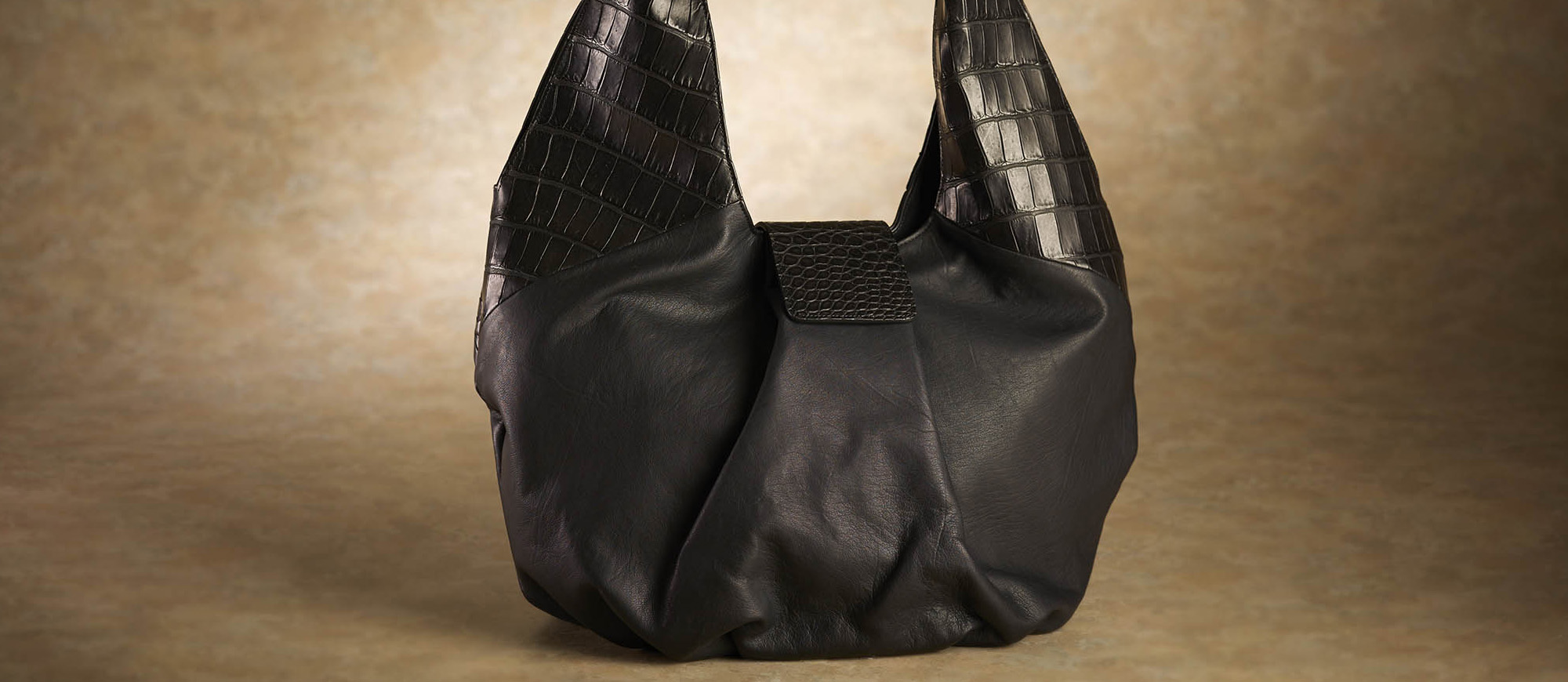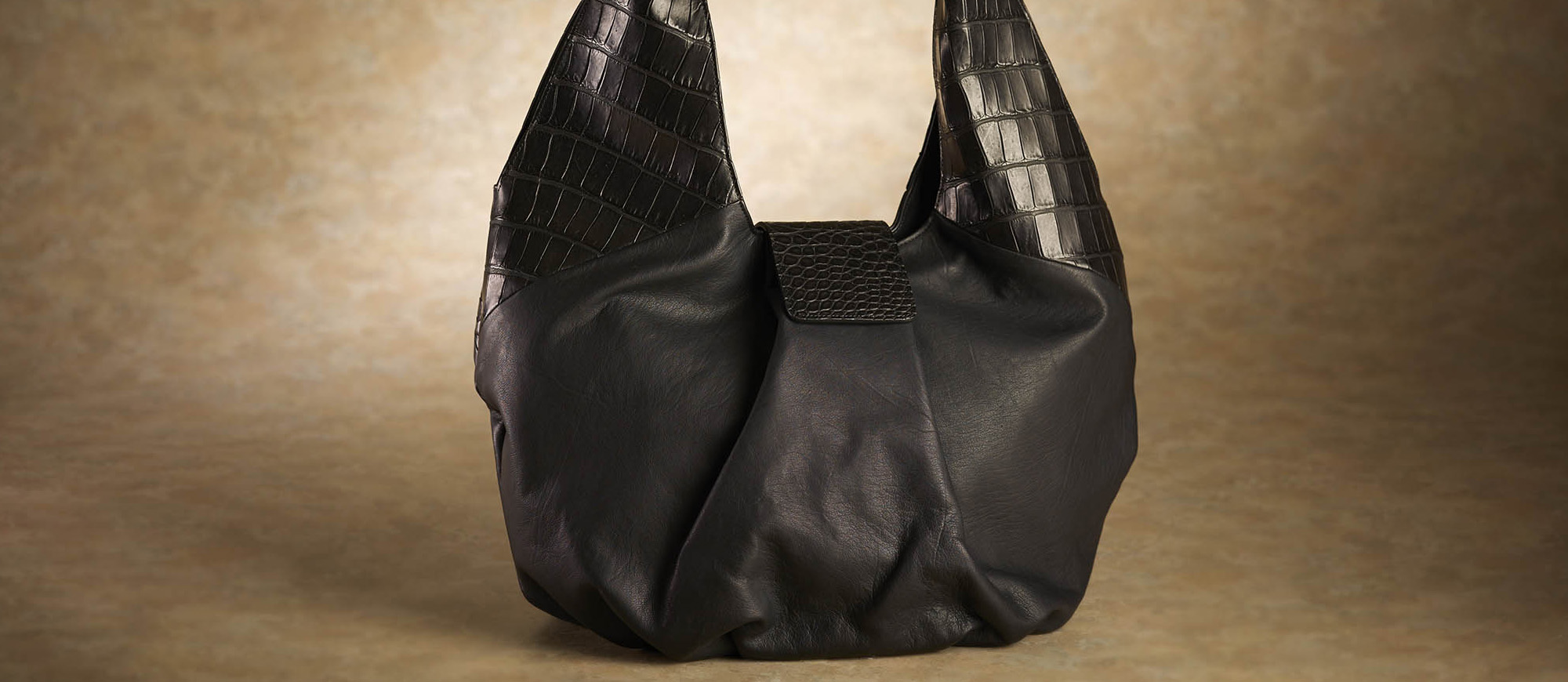 This recently launched initiative has been the combining of the unique and supple qualities of Kangaroo or calf hide with the beauty of Australian saltwater crocodile skin. Our combination bags have either handstitched hornback crocodile skin integrated into the design, or clever use of belly skin as a focal point.
These more informal di CROCO designs are practical, innovative and highly desirable. Most can accommodate the various forms of technology we carry with us today.
No products were found matching your selection.